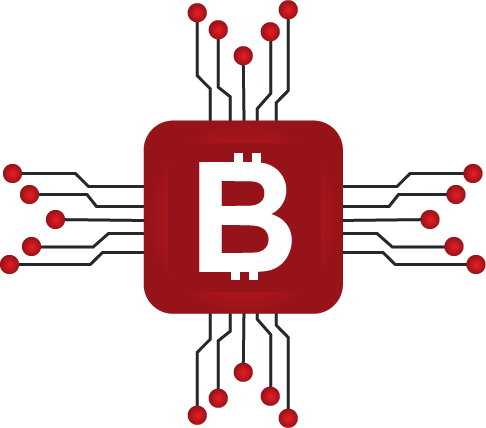 Crypto Wallet Development
Cryptocurrency Wallets are a core mechanism to store and manage all cryptos in possession, in a similar way in which a bank account handles activities related to FIAT currencies. At Awapal, we create simple, versatile Crypto Wallets that are quick, reliant, and can handle multiple digital currencies. With a custom-built best Crypto Wallet, you can expand your offering into the crypto realm.
Evolve your enterprise value with our ready-made Whitelabel Cryptocurrency Wallet Development services. Our skilled Crypto Wallet developers construct the Cryptocurrency Wallet, with the use of the latest and modern features.
`