eCommerce Development Solutions
Leverage the power of eCommerce website development services, to gain potential market capitalization within months. At Awapal, we develop a responsive eCommerce website for our client, integrated with the latest and innovative functionalities that offer full automation of services. Moreover, with our years of experience in global website development services, we can construct a fully functional website in a stipulated time.
Bring your idea to us and get your eCommerce website constructed by our expert website developers now.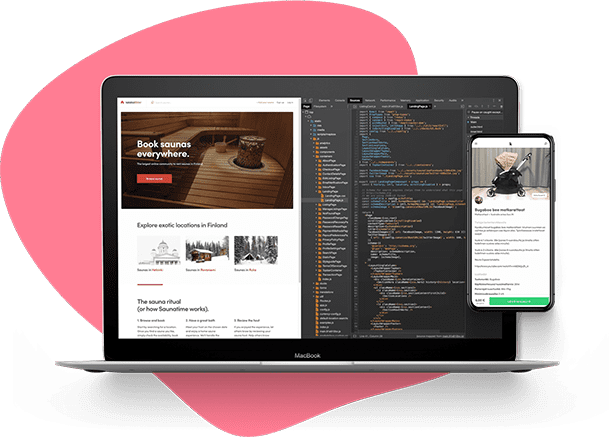 Develop eCommerce Portal in Pandemic-driven Booming eCommerce Market
In view of the prevalent Covid-19 pandemic situation in India, we are providing our clients with the benefit to get their personalized eCommerce web portal developed at a 65% lesser price as compared to others. Moreover, our websites are reliable and composed of responsive features and modern technologies as needed for e-buyers. Therefore, your static, as well as dynamic eCommerce website development, can be executed within a given time frame.
Future of eCommerce Website Development
Thinking out of the box is our major preference, our back-end developers and UI UX designers create the most innovative and unique designs for your website. Therefore, we think beyond your competitor's knowledge, whereby you get an eCommerce platform that is ready to tackle future challenges. Moreover, we make sure that your entire store gets transformed into an online market selling machine.