Grow Your Business With Our End to End Custom Website Development Services
Awapal website development & designing company understands its client's preferences and requirements. What happens when you open up competitors' websites or any other website and see that they are doing much better than us and think you need to reform your identity too with a good website, improvised Logo and other branding related things.
Let us help you present your identity/brand with a new advanced, responsive, user-friendly, unique website to the world in the most striking way. When it comes to design, we create perfection with eccentricity beyond the market trends.
1
Website Creation & Logo Designing
" Your website is the window of your business. Keep it fresh, keep it exciting" —- Jay Conrad Levinson. Website and Logo design is very important for your business and brand. It's a company portfolio where you can showcase your services, products, work experience and much more to the buyers. Our team of creative designers, developers, creative-heads work in-depth analysing the requirements of each client. We work together on the perfections.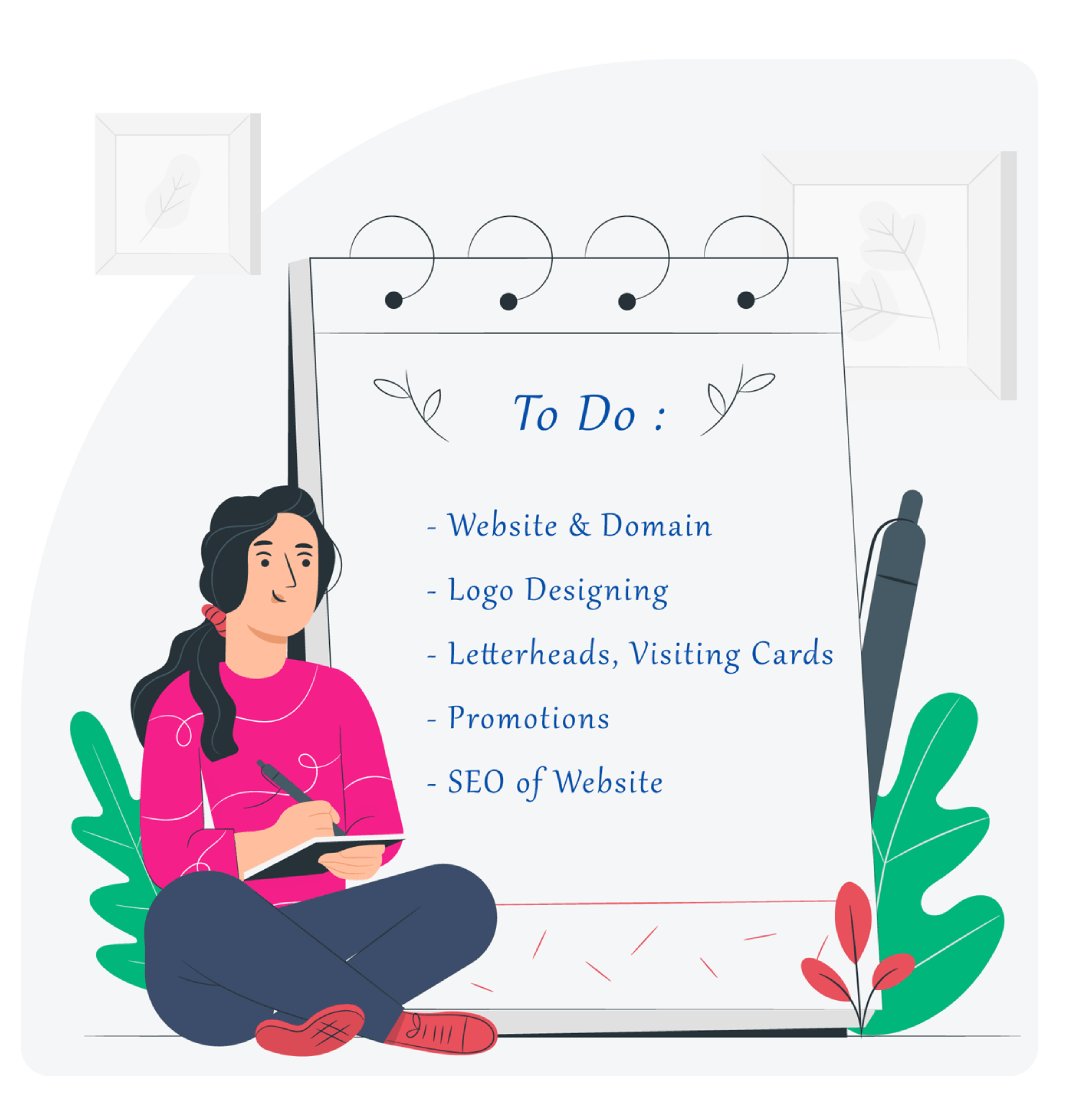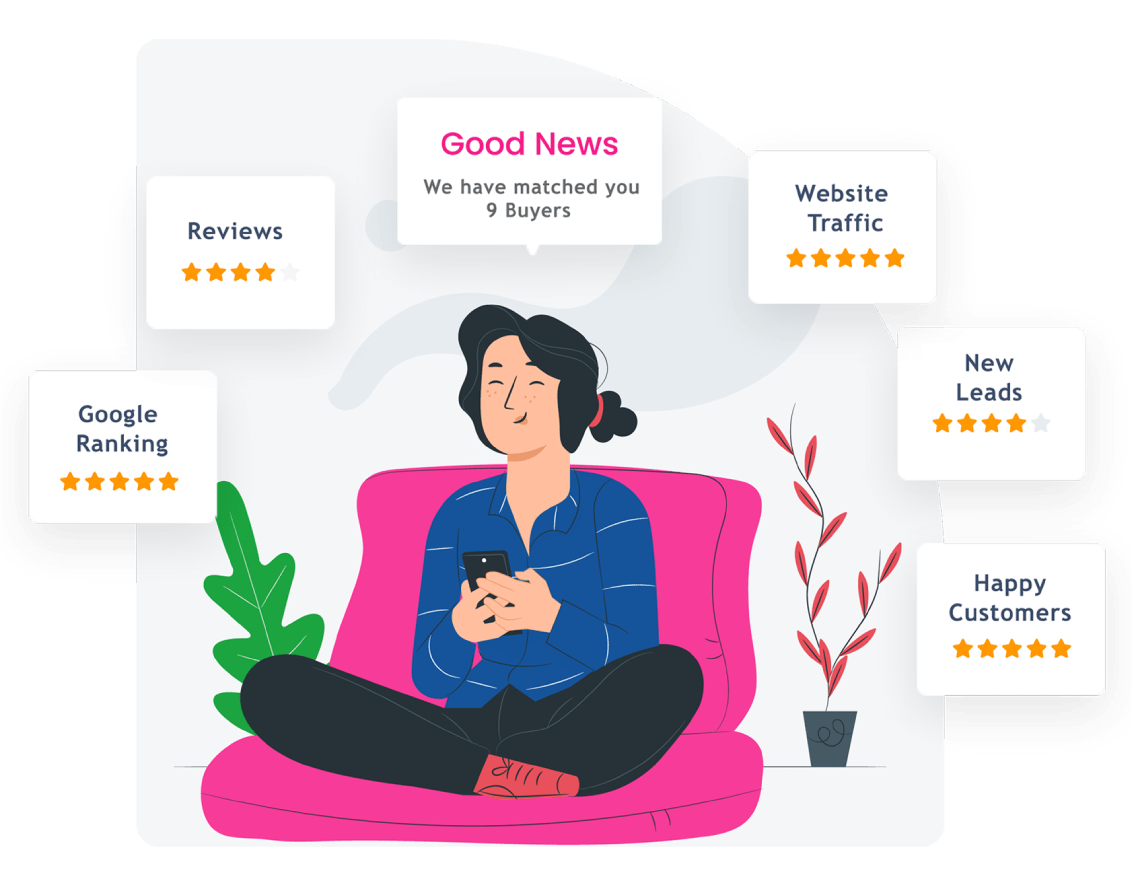 2
Website, Branding, Advertising Advantages
Updated and being active when you own a website is very important in this internet world. A website should be responsive via any gadget with a progessive look and upfront for competition at all levels. A good website builds a relationship, links, opportunities, customer convenience, increased customer base, clients, sales and much more. Choosing Awapal will give you a new kick to your business for sure.
3
Business Growth - Our Promise
By taking our services, we promise to approach building a scalable, sustainable business with as much thought and creativity for every business. We promise to plan strategically a tailor-made solution for your business. We promise to work smarter, faster with advanced technologies and tools to uplift your business. We promise a smile on your face.
Attaching high-quality images on your website
Uploading appropriate and unique content
Mobile responsive custom website with professional look and feel
Web Compatibility with high-speed web pages
Identifying your selling products and services with its attributes
Scalable platform with clear, user-friendly navigation & newly added features
Consulting Clients for better achievements
Optimising your website according to Google search engine with code and layout
Creating amazing company/brand logo, promotional materials, banners, images and much more
Setting up a calendar for various SMO activities
Promising more leads through organic and ppc marketing campaigns
Quality Server hosting